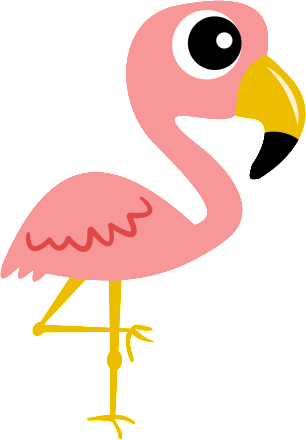 Older Toddlers
Pink Flamingo Class (2 to 3 Years)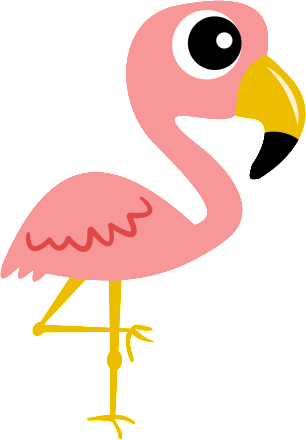 Pink Flamingo Class (2 to 3 Years)
Older Toddlers show a tremendous amount of independence and their key foundation for lifelong learning happens during these years. They are learning to relate to others, express themselves, and respond to others. We want them to have a desire to learn and we encourage that through play.
Our classroom is center-based environments that invite and encourage children to explore and discover. Areas such as Dramatic Play, Science, Math, Library, and Building centers are just a few of the areas of interest. The children can explore and create in these fun and age-appropriate centers.  Our Older Toddlers also benefit from various theme-based activities in our Enrichment Centers that further allow for creative learning under the guidance and direction of their teacher.
Theme related lesson plans are designed and used by the teachers to aid in introducing language arts and literacy, math, phonics, science, and environment while continuing to improve on social, emotional, and motor skills. Older Toddlers are introduced to basic writing, counting and writing numbers, following the calendar, observing and charting the weather, completing shapes and number patterns, learning about the environment, improving communication skills, and learning about self-hygiene.
Our Older Toddlers also participate in our family-style dining in our lunch area where table manners and social skills are further developed.